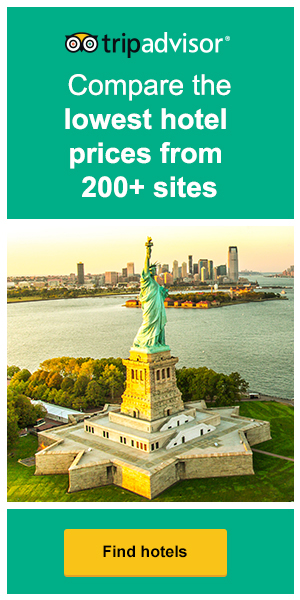 Major changes are coming to TripAdvisor. They will be adding stories and eliminating some of the reviews.
In order to get the word out and get more traffic to the site, they are hiring freelancers. Bloggers and social media influencers can sign up
here
to be included in this campaign.
If you are interested in making some extra money by simply promoting one of the most known sites on the web,
fill out the application
and get started!